Taking place in the UK from May 18-20, 2023, just before the INC Congress in London, INC Members have the opportunity to participate in the Academia On-site Program, the best hands-on learning experience in the nut and dried fruit industry.
PORT OF FELIXSTOWE
UK'S BUSIEST CONTAINER PORT
Attendees will have the unique chance to visit the Port of Felixstowe, the United Kingdom's busiest container port, dealing with 48% of Britain's containerised trade.
BÜHLER
MULTINATIONAL PLANT EQUIPMENT MANUFACTURER
Billions of people come into contact with Bühler technologies to cover their basic needs for food and mobility every day. During your visit to the Bühler office in London, you will experience the science of nut optical sorting which started back in 1947. Making your food safe, hygienic, and efficient in every step of production, Bühler is the gold standard in nut processing. Without proper care, nuts can be susceptible to mycotoxins and foreign materials including shells, stones and cracks. With SORTEX, foreign materials are a thing of the past, reducing waste and improving quality. Experience first-hand how optical sorters operate within the nut industry, from the removal of defects to AI-based solutions.
LDH (LA DORIA)
We will also visit distribution center, LDH (La Doria).With over 60 years' experience supplying the major UK supermarkets with products British shoppers love, LDH is recognised as the leading Own Label supplier of a wide range of ambient foods, sourced from every corner of the world. From their strategic location near Ipswich, LDH is ideally placed to receive containers through two of the UK's main ports, the Port of Felixstowe and London Gateway.
CHELMER FOODS
Established in 1992, Chelmer Foods is a family owned & run company that sources dried fruit, nuts, seeds, and pulses from over 25 countries worldwide. Supplying into cereal manufacturers, bakeries, snack food packers/processors, food service suppliers, retailers, and related industries both in UK & Europe. We will visit their distribution center in Chatteris, north of Cambridge, and we will be given a presentation about the dried fruit industry in the UK —one the largest markets for dried fruits in the world. Both the Buying & Selling teams of Chelmer Foods will be present to enable UK market insights.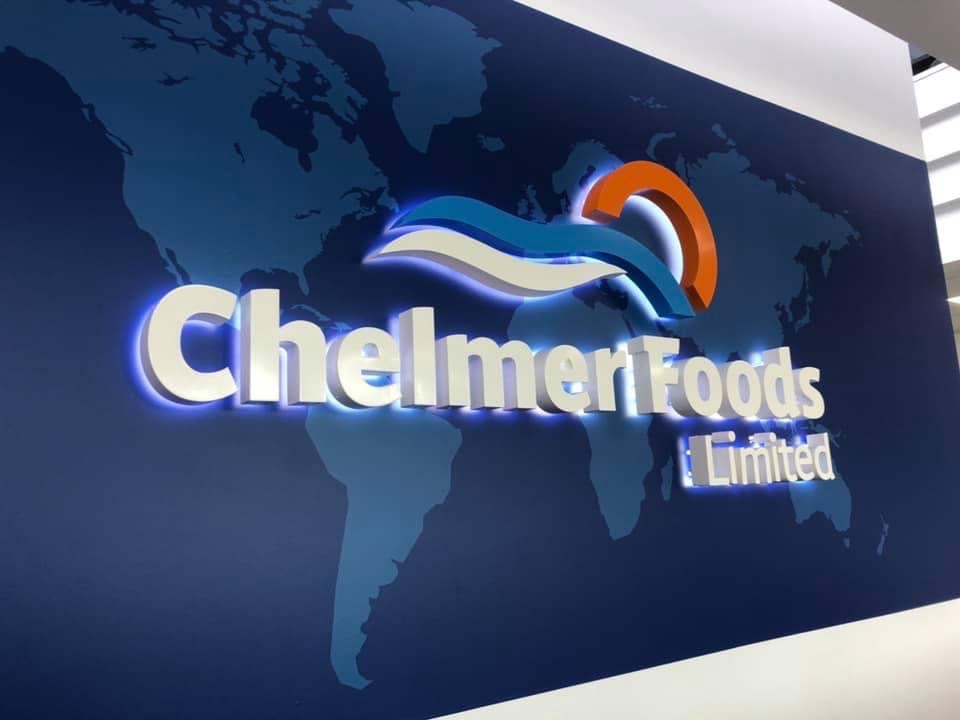 SUPERMARKET
UK'S TOP SUPERMARKET CHAINS
Plus, with the UK being one of the most important countries for nut and dried fruit consumption, the trip will also include a visit to some of the UK's most important supermarket chains to see how the products are marketed to Britain's consumers.